Celestielle designs safaris around the concept of creating a life-changing experience for first-time safari-goers and expert travelers alike.
We have exceptional relationships with our partners all over Africa ensuring you will have five-star knowledgeable guides, have close encounters with some of the most unbelievable wildlife, and that you will return home with the most amazing stories to share with loved ones.

Our team is here to ensure you have everything you need, know what to expect, and come prepared to enjoy one of the most unique places on earth… Africa.
"We spearheaded our business with safaris back in the early days of Celestielle. Since then, its been our "bread and butter" with our team of safari experts. Doug spent many trips leading guests managing the day to day needs of each trip on safari and since our company's creation, we have always specialized in making our guests' safari dreams come true." - Douglas Easton, Celestielle Managing Partner and Founder
Safaris for Honeymooners
Old-school charm in Tanzania
This incredible adventure epitomizes the great safaris of a bygone era, when a slower pace and a thirst for witnessing wildlife up close and personal in pristine wilderness reined. Guaranteed to transport you back to that wondrous time, this is a safari that puts you right in the thick of it all. At these safari lodges you'll find yourself deep in the wilds of Tanzania, before ultimately ending at a posh ocean-side retreat with some of the world's most pristine beaches.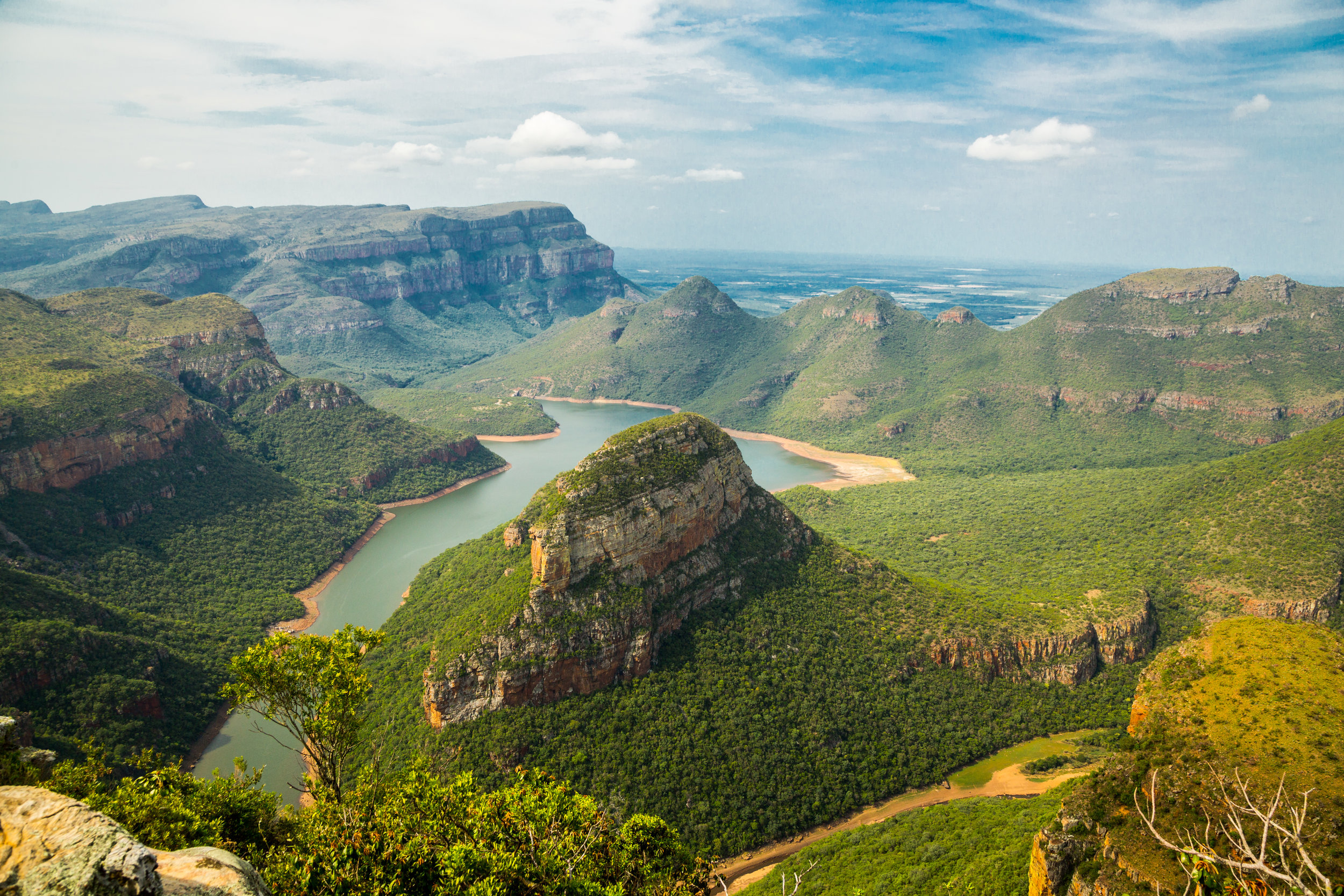 Uncharted luxury in Southern Africa
South Africa is one of the most popular countries in all of Africa, and it's easy to see why. This place has it all, from unbeatable safari experiences to sensational and exclusive outposts. We combine an epic trip filled with cultural and wilderness adventure with a grand finale on the beach for a trip the whole family will love.
Enjoy South Africa's Winelands and Big Five Safari
While it can be tempting to focus your time in South Africa on the wildlife, there is so much more to see. This trip is the perfect balance between culture, wine and culinary delights, and safari.
Kenya and the unexpected breakfast companions
Stroll the gardens opf the world famous Giraffe Manor enjoying the company of these magnificent Rothschild's giraffes and retiring to your one-of-a-kind suite before embarking on the rest of your journey through Kenya. You'll experience the rocky hillside landscapes in traditional safari camps in an elegant manner that reminds you of why people come to Africa in the first place; to feel the magic of these great conservations and connect with some of the most awe-inspiring wildlife in the world.
Befriend an unlikely family
Find yourself romping around the salt flats of Makgadikgadi Pans National Park before heading on to spot zebras and springbok in unparalleled wildlife viewing. This safari is perfect for those who want to get away from the beaten path and navigate the adventurous side of Botswana.
Penguins, Waterfalls, and the Big 5
There's so much to do in South Africa that even repeat travelers can find it difficult to cope. In Cape Town alone, visitors can go wine tasting in Franschhoek, meet the local penguins on Boulders Beach, climb beautiful Lion's Head Mountain, and so much more! We'll ensure you don't miss a thing in this comprehensive tour of one of the most fascinating countries in the world.
Safaris for Wildlife Lovers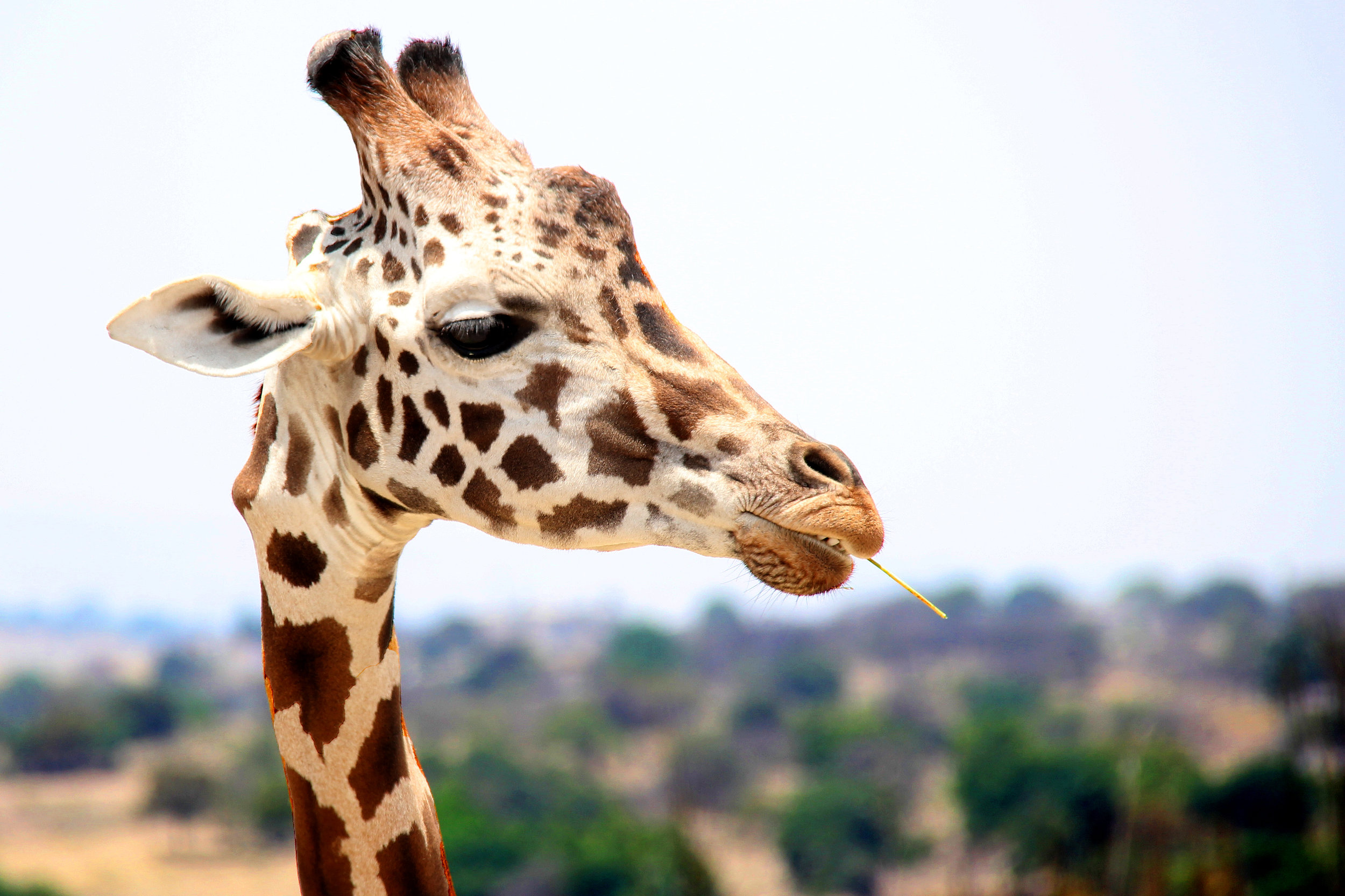 Journey Through Botswana's Okavango Delta
This trip takes you through some of Botswana's best base camps in search of the most exciting wildlife sightings in the country. You'll travel along channels of the Okavango Delta in traditional canoes, trek across the plains searching for rhinos on foot, and if you're lucky, come face to face with a famous pride of lions. These diverse landscapes will capture your imagination while the wildlife encounters will capture your heart.
Trek with Gorillas in Volcano National Park
Tiny but mighty, Rwanda is often referred to as the beating heart of Africa and it's easy to see why. Thanks to its location just a few degrees below the equator, the lush and mountainous countryside is home to populations of endangered mountain gorilla and golden monkeys in the world-renowned Volcanoes National Park.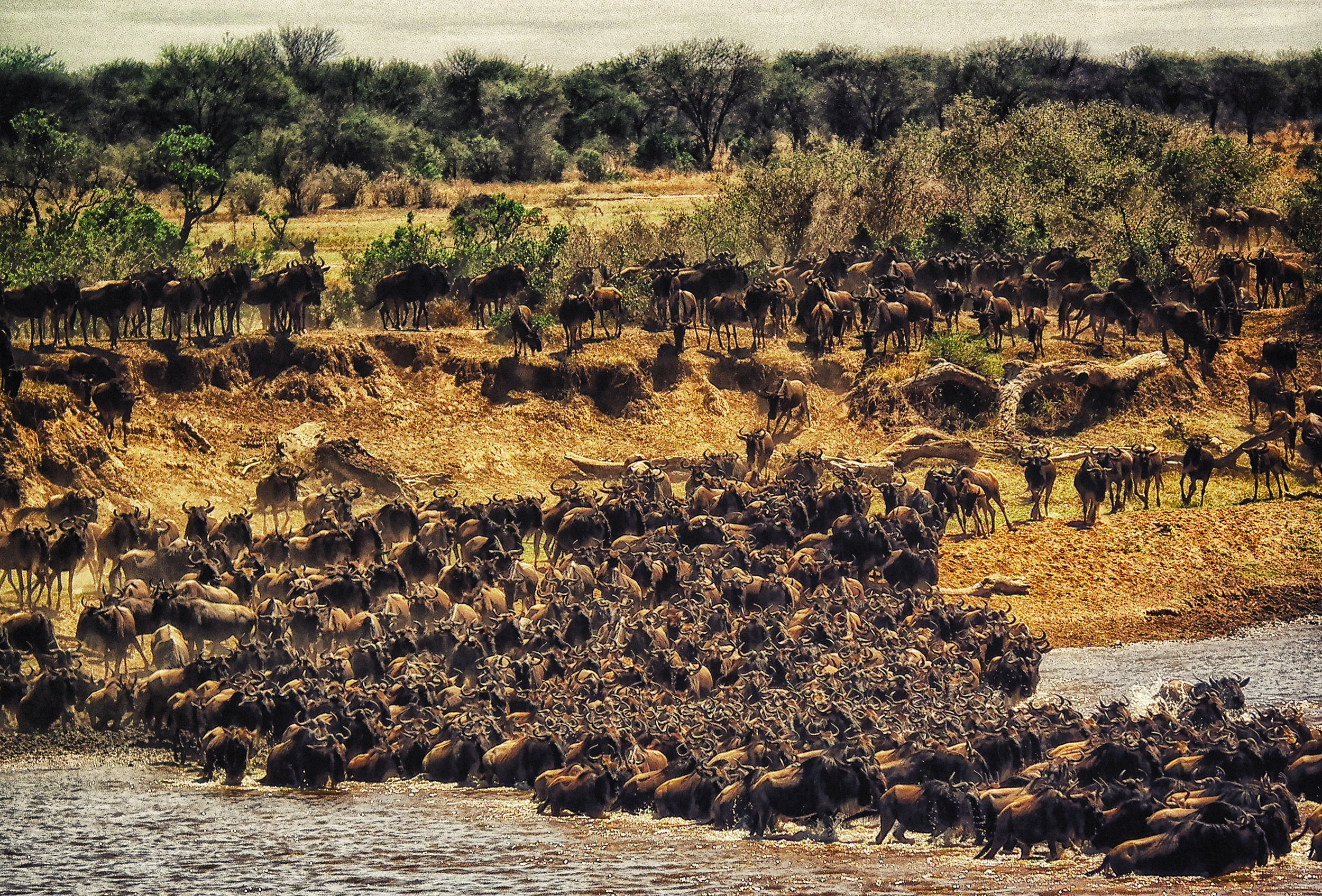 Chasing the Great Migration
No amount of research will prepare you for witnessing this awe-inspiring natural phenomenon. The key players in this 1,200-mile odyssey are the wildebeest – 1.5 million of them – accompanied by 200,000 zebras. Every year is an endless journey, chasing the rains in a race for life. Watch thousands of wildebeests migrate across wild plains, witness lion hunt and kill prey, enjoy amazing scenery, and prepare yourself for a safari experience like no other.
Safaris for Seasoned Travelers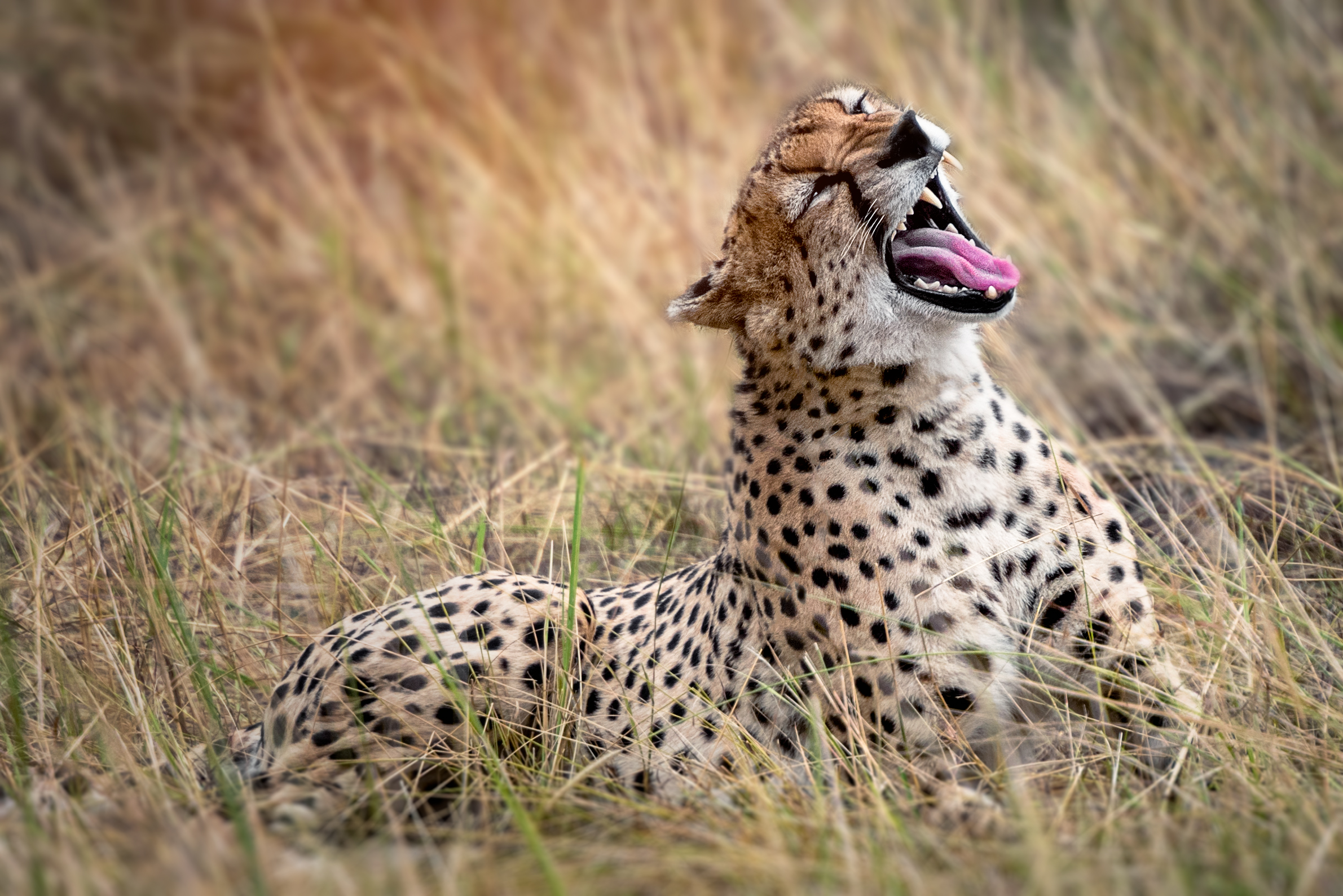 Tanzania's off the beaten path
Immerse yourself in the authentic Africa of old, where the hippos rule the river banks and elephants peek in your canvas tent out of curiosity. Spending as much time in the back of a 4x4 safari vehicle as you do on foot, when you're not out in search of the Big 5 you might find yourself reading a classic page-turner on the porch of your safari tent, writing, or otherwise reflecting on the fact you're surrounded by miles and miles of incredible terrain with not another soul in sight.
Explore a Maasai-owned camp in the Masai Mara, take a photo safari of Mount Kenya and some of the most stunning landscapes in all of Africa, and have a beachfront finale. No trip to Kenya would be complete without a night at Giraffe Manor, the property known around the world for the friendly giraffe residents who join you for morning tea.
A flying Safari in Namibia
For the truly adventurous, plan a multi-stop flying safari up the length of Namibia's Skeleton Coast. Placed in the wonderfully capable hands of the Schoeman family, your flying safari covers some of the harshest, most beautiful habitats in Africa – from the air, by vehicle and on foot. This breathtaking air safari takes you on a sweeping tour of the natural wonders and diverse wildlife to be found in arid Southwestern Africa.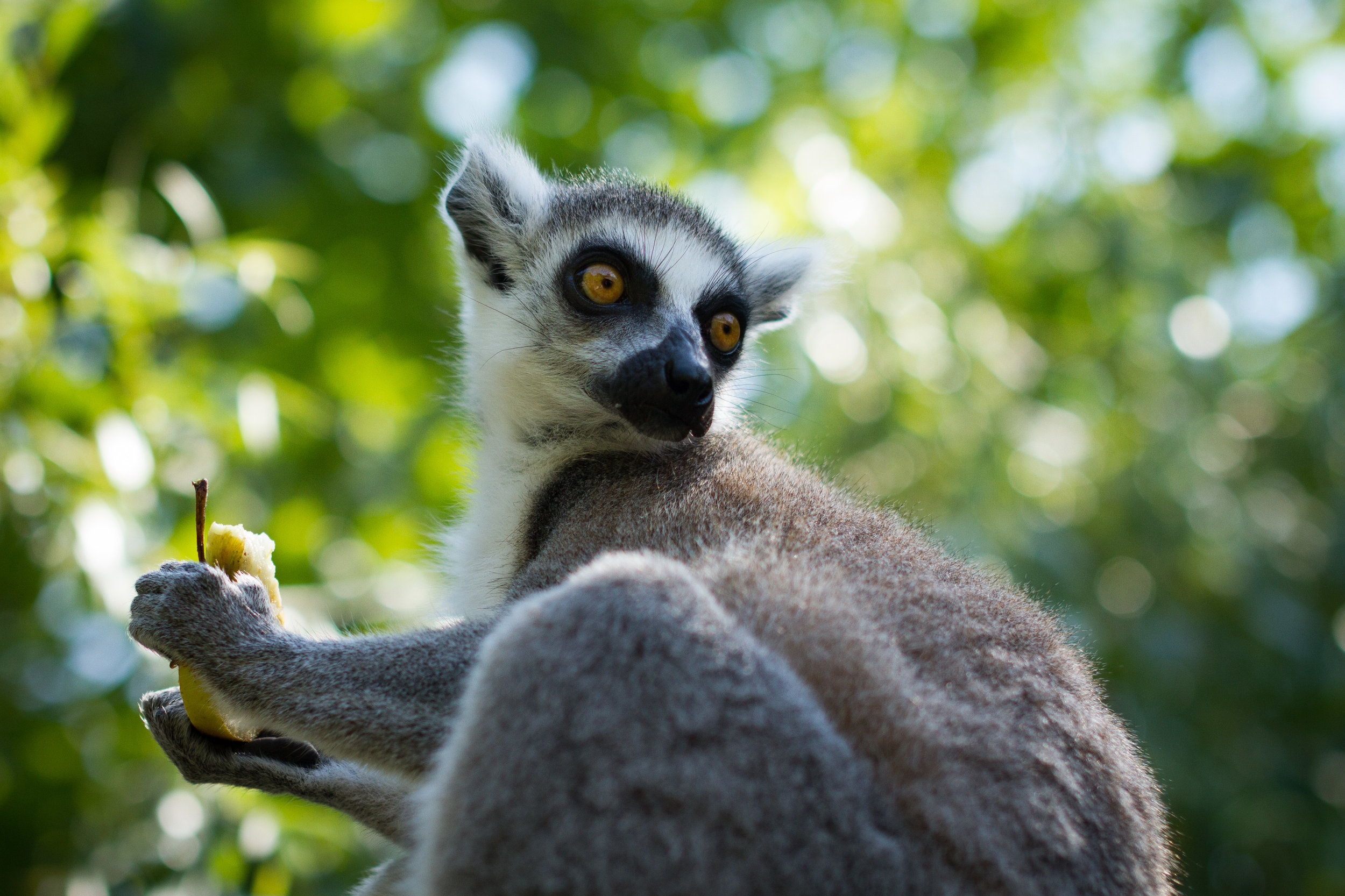 Lemurs and Beaches in Madagascar
Madagascar is easily one of the most far-flung destinations on the globe. This is a remote land where lemurs dance through lush rainforests, electric orange chameleons prowl along prickly branches, opportunities abound to get the perfect shot of a baobab tree at sunset, sundowner in hand, enjoying authentic dancing and singing with the local tribes around a raging fire.
White Sand Beaches in exotic Zanzibar
A trip filled with pristine beaches, thatched-roof cabanas, and barefoot inspired luxury that will have you feeling refreshed no matter how long its been since your last vacation. This is Zanzibar; where turquoise and temperate waters and lush green forests meet for the ultimate beach retreat.
Rising abruptly from the surrounding savannah at 19,340', summiting Mount Kilimanjaro is an immensely challenging experience. The reward at the top is more than worth it: unparalleled vantage points, a true bond formed between like-minded adventurers, and the feeling that we haven't just reached the top of the mountain—we have achieved something deeply essential to ourselves.